I help busy go-getters confidently achieve goals and attain lasting results.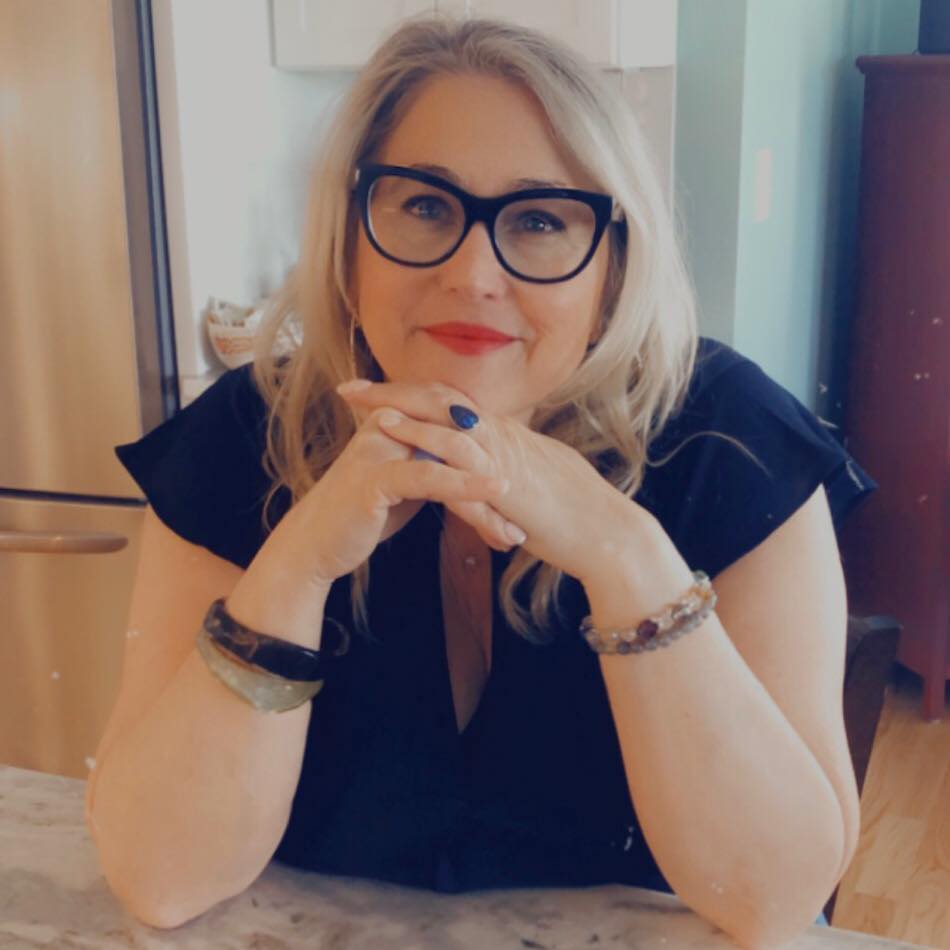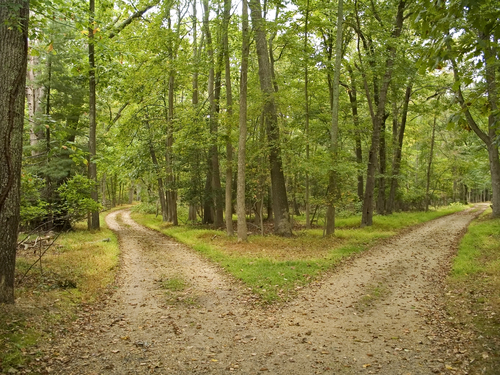 I teach you proven techniques to be fierce and on top of your daily grind.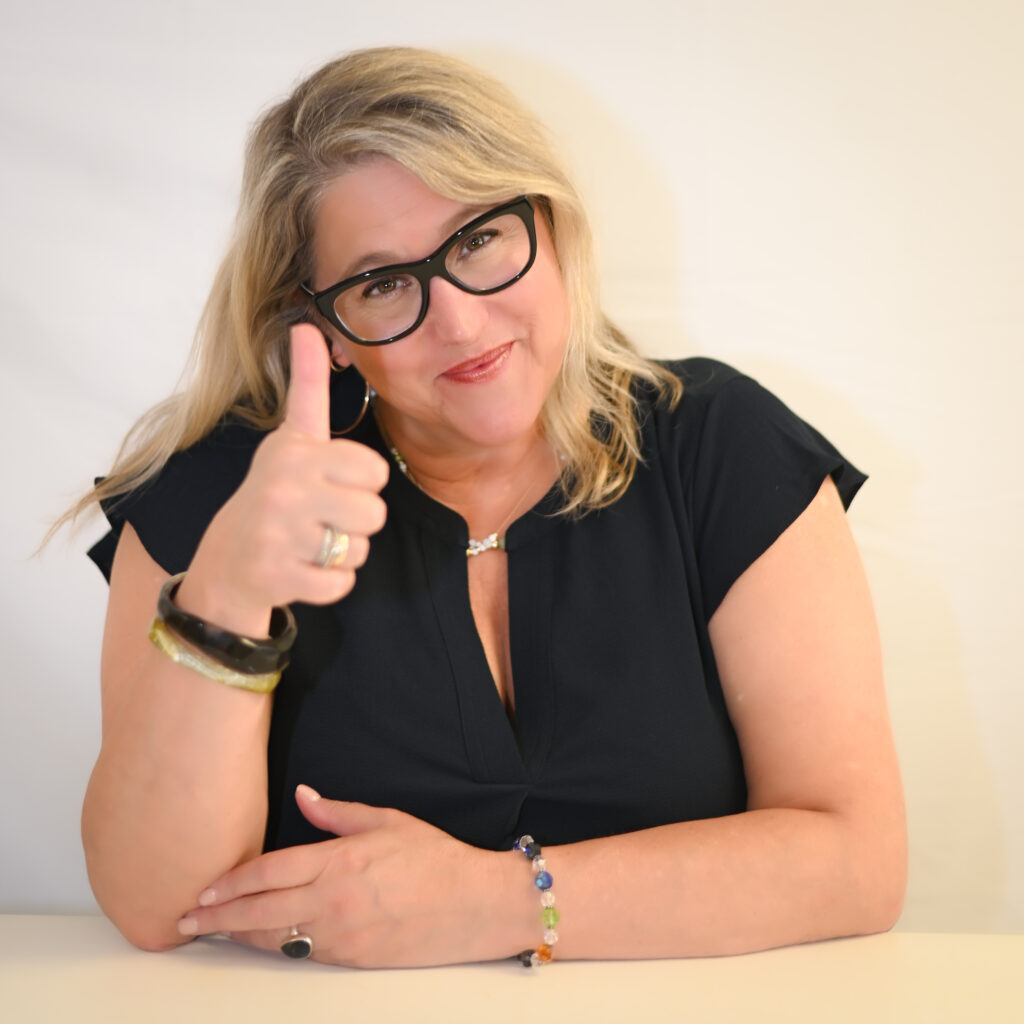 Eat The Foods You Love & Lose Weight*
I will teach you how in my FREE Video Course. "3 Steps to Lose Weight"
" Lisa truly coaches from her heart with compassion and wisdom.  In her role as an experienced Life Coach, she listened to my thoughts and feelings carefully and closely without judgement and helped me to identify and overcome specific roadblocks to my success.  Her business name, InCourage, both reflects Lisa's understanding of the courage it can take each of us to move in the direction of change and her special way of providing positivity and encouragement to her clients."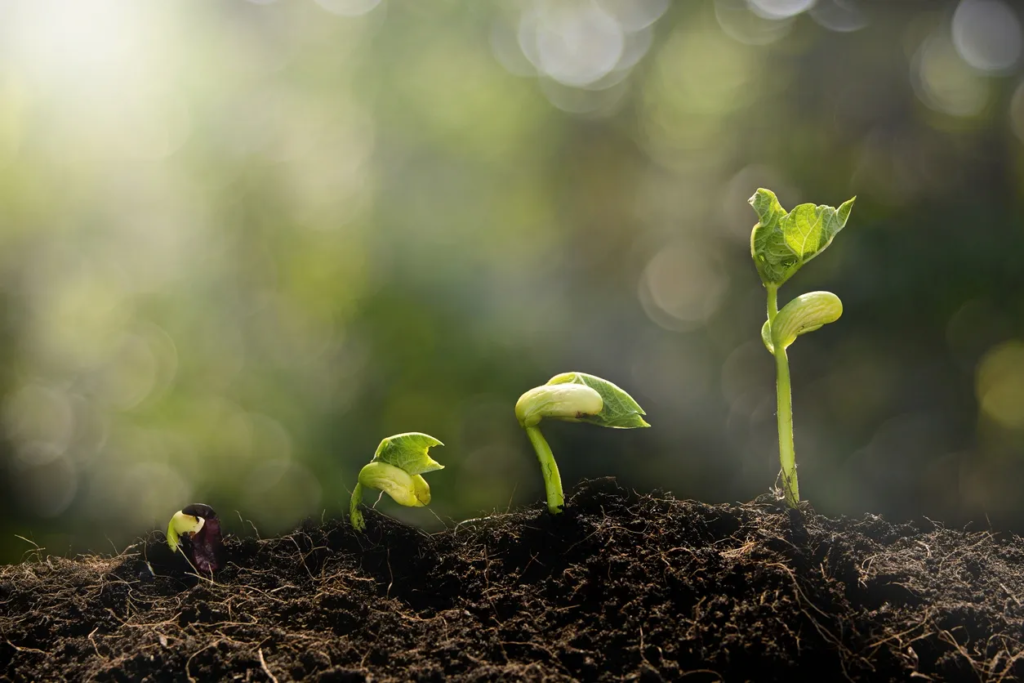 Are you ready to take control, own it, and lose it?
Book your 45 minute free consult call now!
Sign up for our email newsletter!